Comparing Facebook and Google+
Alright, so Google is making big news once again with a new product announcement - the Google+ project. I had a peek at the advertised features and Google+ looks like something I would actually want to use. Hey but I felt the same about Google Wave too, which turned out to be a great disappointment. Let's wait and see.
So what is Google+ (Google Plus) and how is it different from Facebook? And most important of all who would win: Facebook or Google+?
The Google+ project is a new social networking product by Google. By the way, it has got nothing to do with the Kyle Gass Project.
Google+ is composed of Circles, Sparks, Hangouts, and Mobile.
Google+ Circles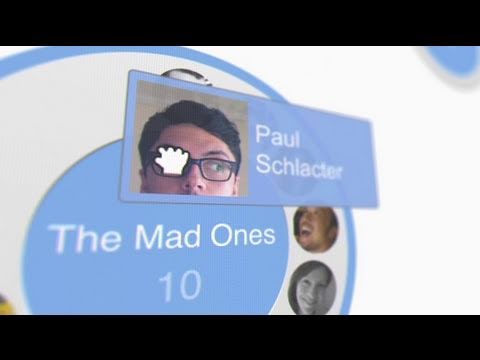 Google+ Circle lets you create social circles with which you can share stuff selectively. One of the reasons why I don't like Facebook is the inability to make selective public posts. I don't have a Facebook account by the way; had one a long time ago, but deleted it. All those privacy issues and auto-installing apps pissed me off.
Google+ Sparks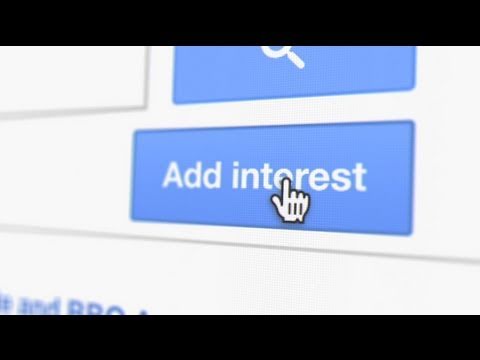 Google+ Plus Sparks is for sharing interesting content with your friends. I looks like a combination of RSS feed, StumbleUpon, Reddit, Digg ... you get the thing. It would be excellent to have Sparks integrate with the afore mentioned services.
Google+ Hangouts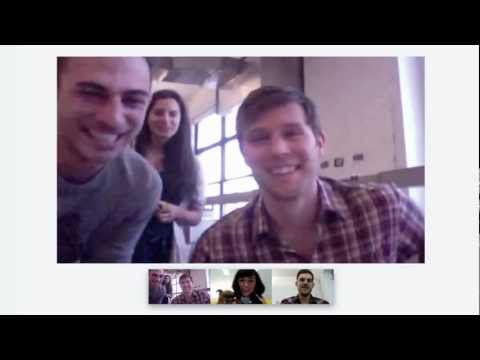 Google+ Hangouts is the face to face chat system based on Google+ Circles. Because of Circles, I think you would have protection from 'unwanted friends' pinging you whenever you are online. Nice!
Google+ Mobile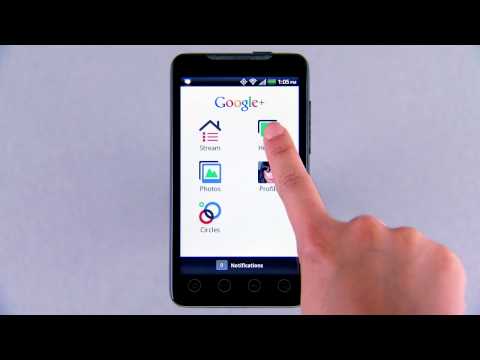 Google+ Android is already available on Android Market, it will soon be available on the App Store too.
One interesting note: did you notice Google now has a dark gray top toolbar? That's part of Google+. Once you start using Google+, you should see "+You" as the first tab of the toolbar. That's just my speculation! XD
Currently Google+ remains invite-only. Get your invitation here.
So that was about Google+. Now let's see how Facebook and Google+ compare with each other.
Facebook is a traditional profile-based social networking service. The core of the service is based on people having profile pages on Facebook. Other services like messaging, wall posts, sharing photos, likes etc all were 'adjusted' into the profile-based system.
Google+ has a communication-based core. The profile is secondary in Google+, communication takes the front seat. Probably Google researched Facebook and other social networking sites, including their own Orkut and figured users are mostly focused on communication.
Google+ sounds like a well researched product to me. Google has learnt from its mistakes and others mistakes and come up with a very different but the right approach to social networking online. Most technically savvy people are starting to get tired of Facebook already and are looking for a change, which Google+ might just be. So what if Facebook has 750 million users? Google has over a billion dormant users already.
So who would win: Facebook or Google+? For me the winner is Google+! Google Plus! The +! looks a little weird.
I just sent a request for Google+ invitation, get yours.